Sports + Culture

Aparima College has a fine reputation in sport, producing over the years many Southland representatives in a number of codes.
We hold annual championships for athletics, swimming and cross country. We send representatives to many sporting events throughout the year including: Western Primary Schools; Southland, South Island and New Zealand Secondary Schools competitions. Sporting interchanges are held with other schools.
At Aparima College students engage in a range of cultural activities. All students are supported to participate in kapa haka, carving, taiaha. Through the Arts, students are given a voice and opportunity to express themselves.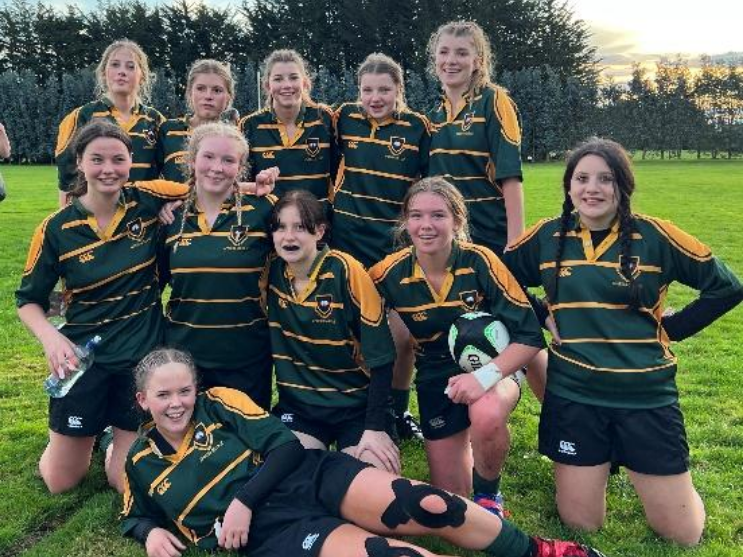 At Aparima College all students are given every opportunity to participate in the wide range of sporting opportunities available in Southland as well as participating in School Exchanges, House Challenges and Electives.
Sports available at Aparima
+ Athletics
+ Swimming
+ Netball
+ Basketball
+ Rugby
+ Cross country
+ Touch
+ Trap Shooting
+ Surfing
+ Fishing
+ Volleyball
+ Waka Ama