Why Aparima

At Aparima we offer an educational experience that will put you 'first'.
Our school motto is Knowledge is a Treasurehouse which states that knowledge is something to be valued and treasured as a taonga. Harnessing all that is good in our surroundings we pride ourselves in offering an unparalleled educational experience.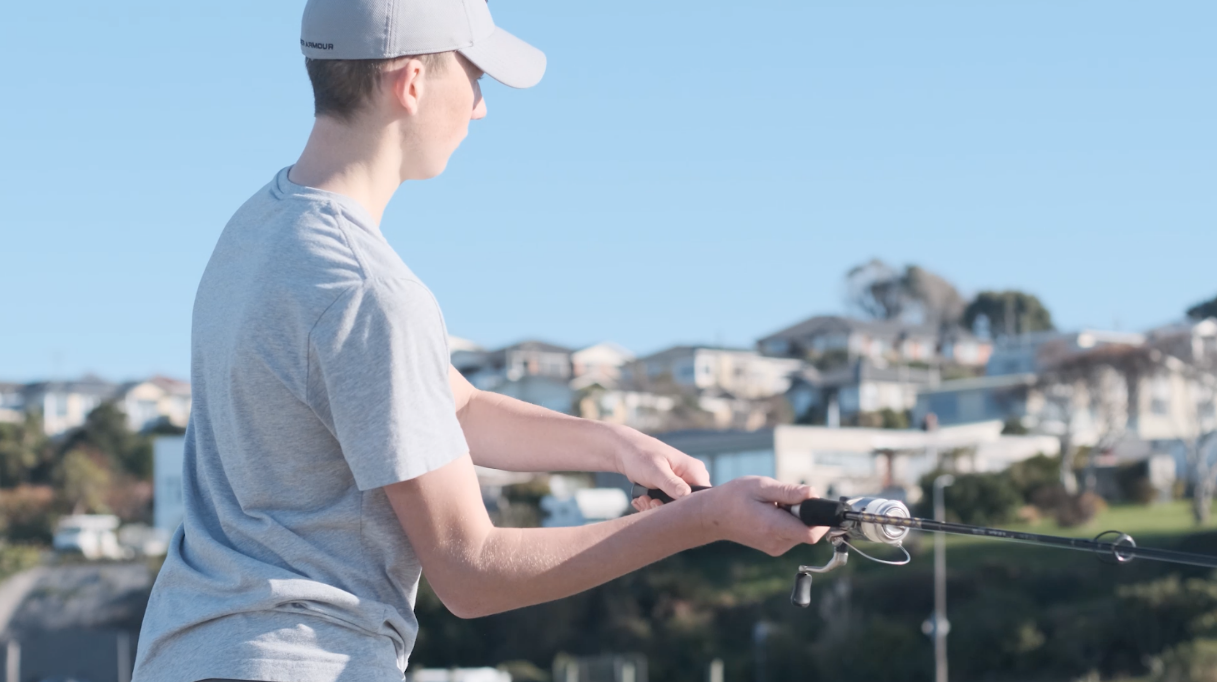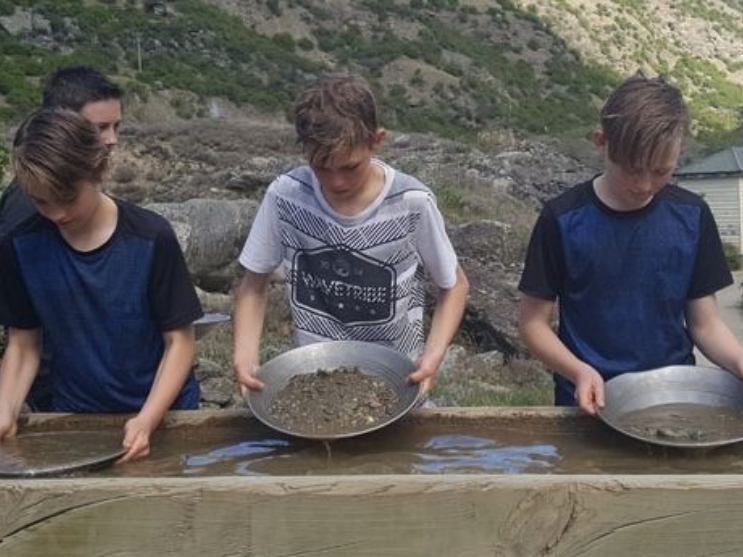 Our students experience tutelage from highly trained and dedicated staff, however, what sets us apart is the fact that our students get to 'Live' their learning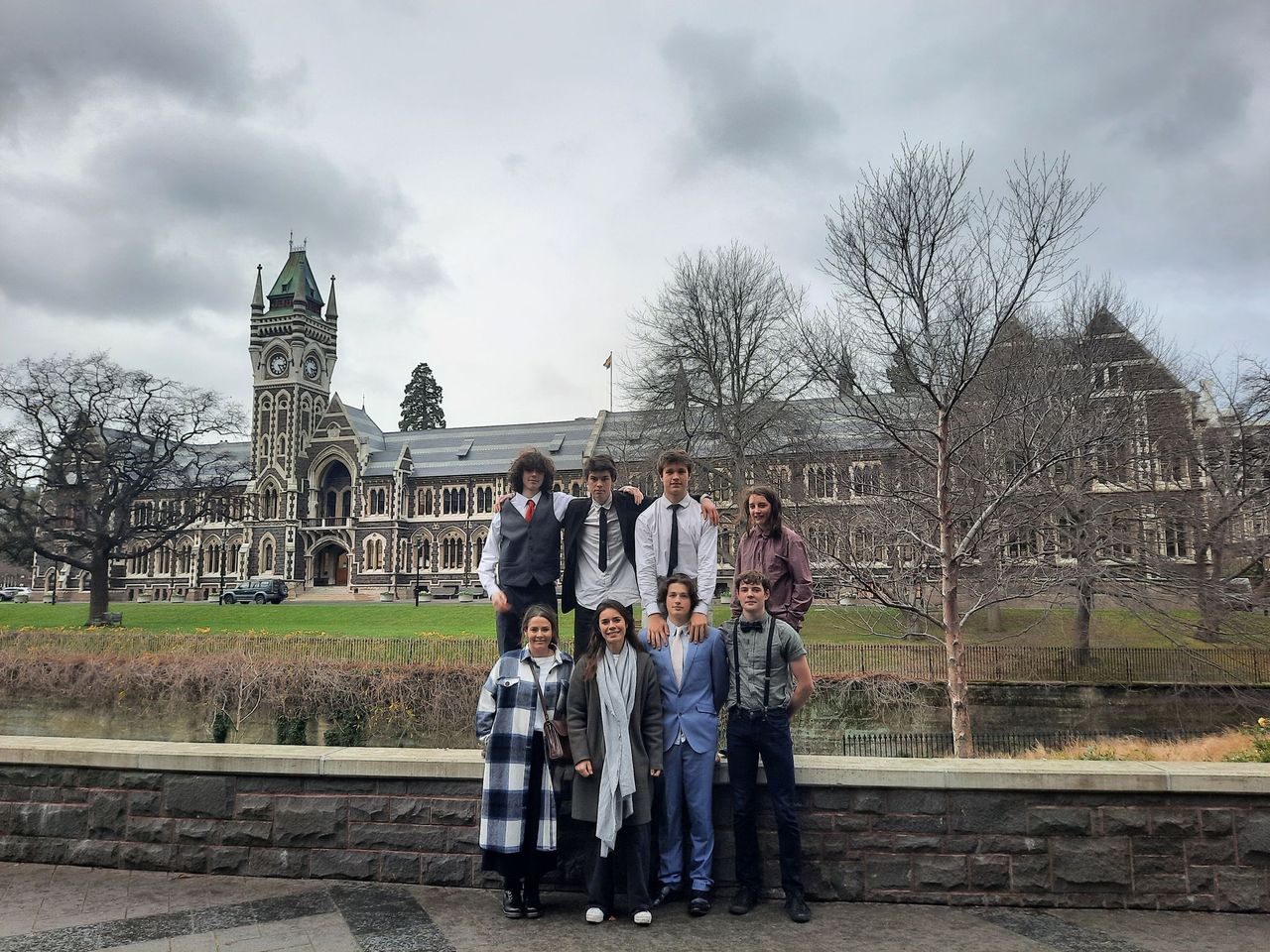 Our Biology lessons can move out of the Lab and onto the coast where we have easy access to rock pools, an erosive coast and a functional fishing ecosystem. Our Physical Education programme includes kayaking and sailing as the school owns both kayaks and yachts.
Further increasing our students learning experiences are such opportunities as; Otago University visits, as they, bring a mobile Biology Lab and conduct lessons using the local coast line as a medium. Our camps range from summer experiences in Central Otago to Snow Camps replete with caving and overnight experiences on the mountain.