Why Aparima

At Aparima we offer an educational experience that will put you 'first'.
Our school motto is Knowledge is a Treasurehouse which states that knowledge is something to be valued and treasured as a taonga. Harnessing all that is good in our surroundings we pride ourselves in offering an unparalleled educational experience.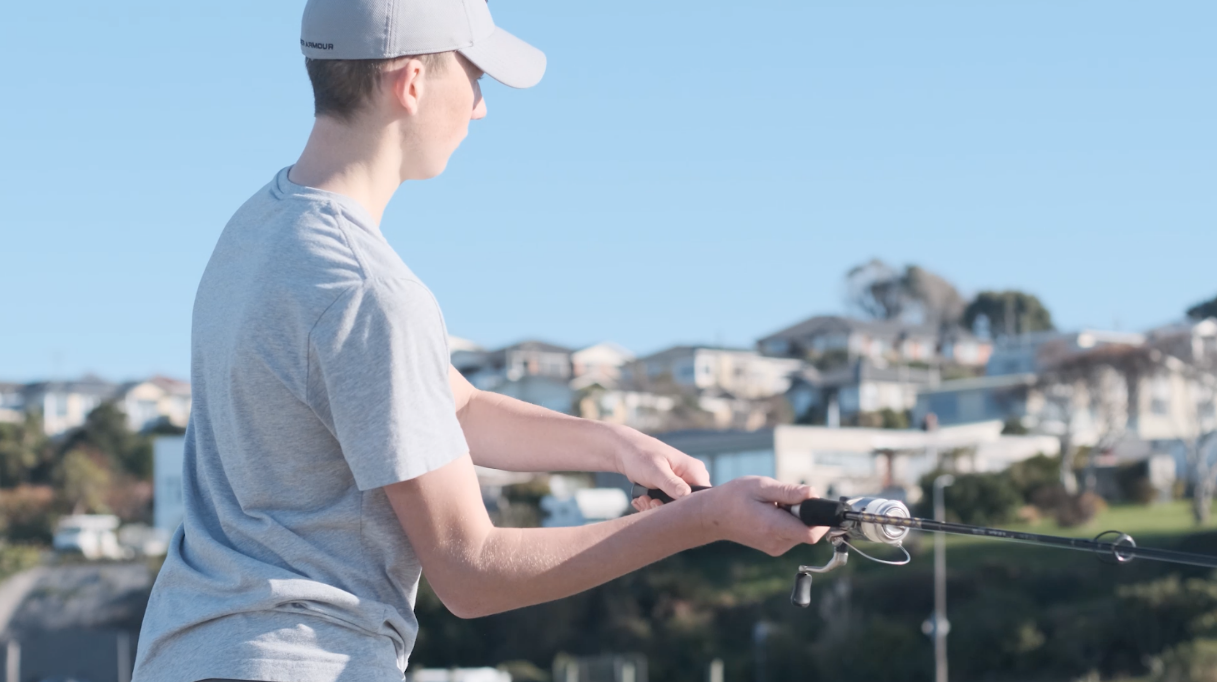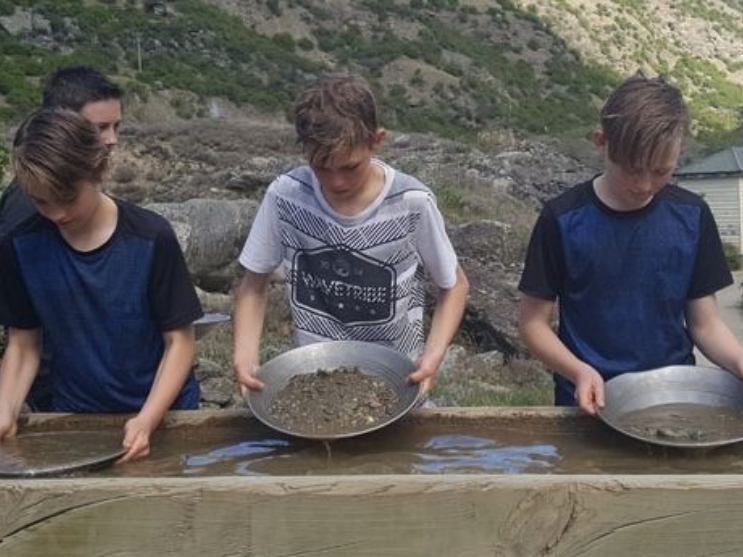 Our students experience tutelage from highly trained and dedicated staff, however, what sets us apart is the fact that our students get to 'Live' their learning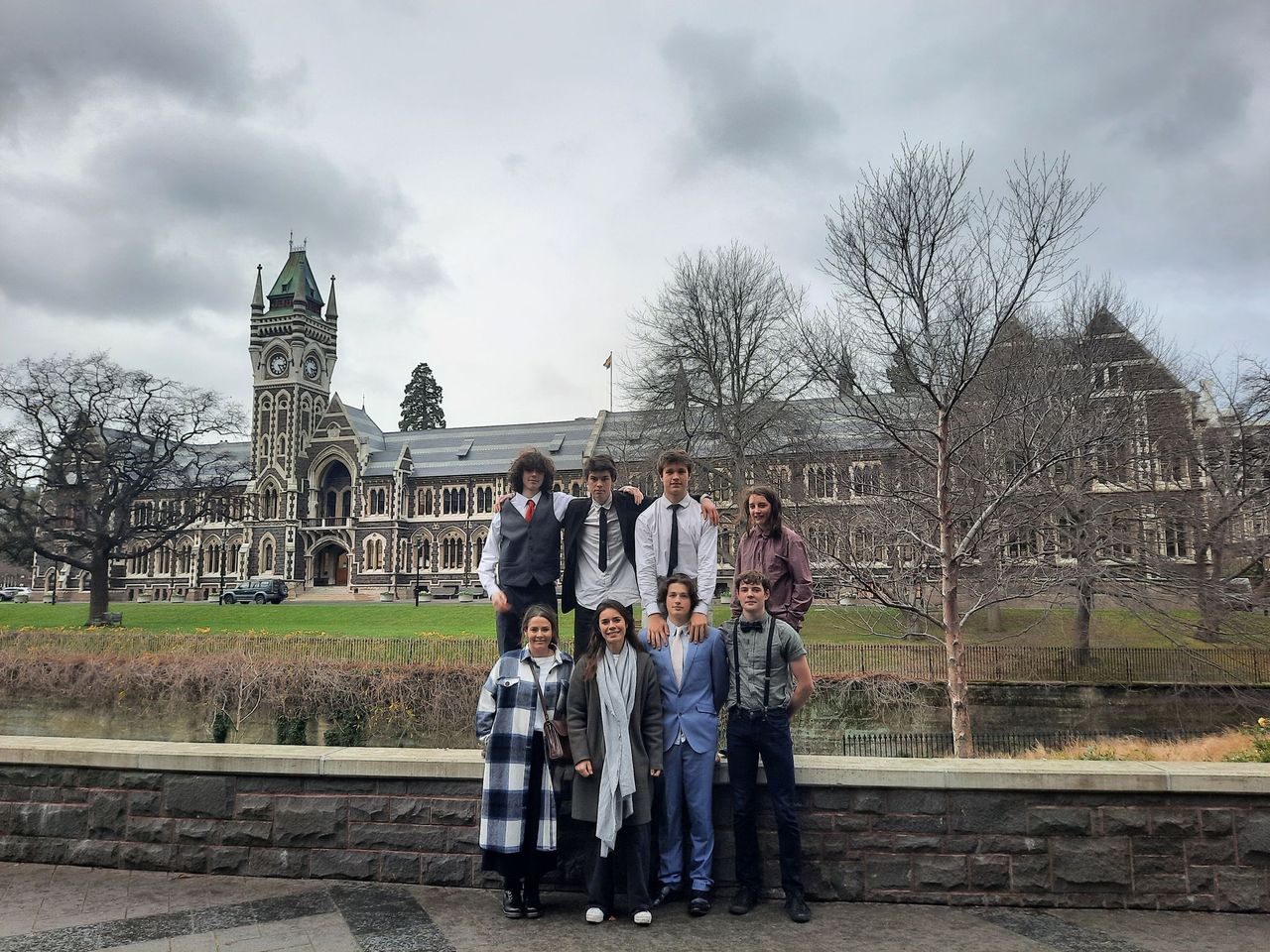 Students are given an abundance of opportunities to take their learning beyond the school campus. Visits to Otago University, participating in a mock European Union, using local coastline to address real life environmental issues.
Camps ranging from Central Otago summer camps to winter snow camps, are a small snap of opportunities available to our learners.